PRODUCTS
Three-phase Asynchronous Motors Double Speed

Asynchronous Motors with Hollow Shaft
Single-phase Asynchronous Motors with Hollow Shaft RV Series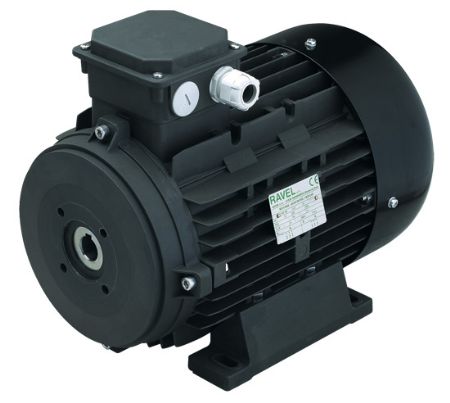 This type of electric motor is the flagship of our company which has over twenty years experience in this particular market segment.
The direct coupling between motor and high-pressure pump, ideal for pressure cleaners and washing plants, significantly reduces the overall size of the machine and at the same time provides a totally reliable and cost-efficient solution.
We have a wide range of flanges and shafts, suitable for direct coupling with the majority of the pumps on the market today.
Sheets
2 POLES 3000 RPM 50Hz

4 POLES 1500 RPM 50Hz

All specifications are subject to change